COMMUNAL DSTV DISH SETTINGS IN A COMPLEX
DSTV communal settings and installations details for Explora and other Dstv decoders on a communal system in complex or apartment
Complexes or House Estates with SMATV systems installed are the only ones required to input frequency settings in there decoders. We discuss with you the settings below for a communal installation with such an installation
DSTV COMMUNAL SETTINGS
If SMATV systems need to input dstv settings and at times smart village dstv systems. find the dstv frequency settings and instructions below
HOW TO CONFIGURE DSTV ON A COMMUNAL DISH
Please use this example to set all the frequencies on a one cable modulated communal dish system,  Note this is only for modulated dstv communal system on is 20 satellite for dstv
Press the Dstv ( blue Button) select settings, then go to satellite settings, here you will find home home network select that, next screen will show you Lnb type, change it to SMATV, and let the satellite stay as IS 20.
All the Frequencies with a 'V' next to them must be left UNCHANGED. All the Frequencies with an 'H' next to them must be CHANGED (Except 12593 H).  
Use the Down Arrow to select the first ' H ' Frequency listed  (11474 H 5/6 DVB-S).
Type in 10930 and then press the DOWN ARROW.
A Notification will appear  'SMATV binding was successful'. Press the 'BACK' button.
If it says 'SMATV binding failed' then please check the frequency again there may be a mismatch
Do the same for all the frequencies, find example on the right
NEW  FREQUENCY SETTINGS
11474

 5/6 DVB-S     

11210 / 10930
11010

 H 5/6 DVB-S           11250

11170

 H  5/6 DVB-S         

11410
11130

 H  5/6 DVB-S         

11370
11050

 H  5/6 DVB-S         

11290
11090

 H 5/6 DVB-S          

11330
11514

 H   2/3 DVB-S2      

10890

 
11554

 H  2/3 DVB-S2       

10850
11594

 H 5/6 DVB-S          

10810

 
11674

H  5/6 DVB-S 

10730 /10770
10970

 H 5/6 DVB-S          

10730
Dstv over fiber and other systems don't need to use any frequency settings, see fiber Dstv installation Commercial dstv installation
if at any trials the system fails you will need to contact our dstv communal installation department to help solve this issue. Apparently we are upgrading all the smatv systems to fiber and other type of communal systems as they cannot accommodate the high band width of of the new Dstv frequencies set by multichoice
DSTV COMMUNAL DISH UPGRADES – DSTV FIBER OPTIC INSTALLATIONS. We are simply IF engineers, proudly powered by Spaun Germany.
Communal systems
dstv installations
Communal dstv settings
find the settings below for communal installations
COMMUNAL DSTV INSTALLATION  SYSTEM
DSTV COMMUNAL DISH and satellite dish installations, We design Communal dish installation in Gauteng, Planning designing and system upgrades
 CONTRACTOR  SUPPORT Contractors looking forward to our services can fill in the contact me form, We offer free quotations on large dstv communal installations.
IF DISTRIBUTION SYSTEMS
Visit our shop to buy online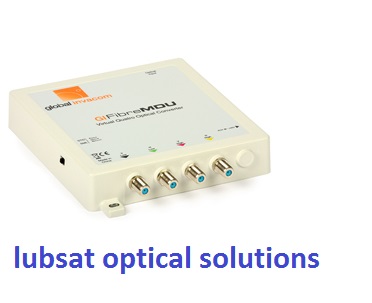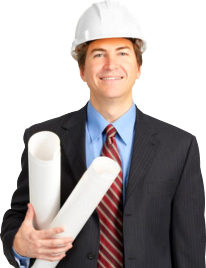 WORKMANSHIP GUARANTEE
Communal installations carry a workmanship guarantee, We provide top notch precision installations and leave no room for satellite installation Errors. All satellite installation systems are fully warrantied, upon clients requests.
SMATV – MATV INSTALLATIONS
We design and install small television
networks and also Master antenna
television system, Lubsat technologies.
We build designs to cater for over a
1000 with the latest technology including
hybrid communal installations.
LATEST COMPLETED COMMUNAL DISH PROJECTS
LAZY LION APARTMENTS. THE OAK MEWS APARTMENTS PEPPER TREE LANE COMPLEX 5 ON GLEN. 29 on KEMPTON. 316 YORK. MILNERTON , LONE HEIGHTS, JOEW MEWS